A Ride That Makes You Happy!
From city commute to weekend getaway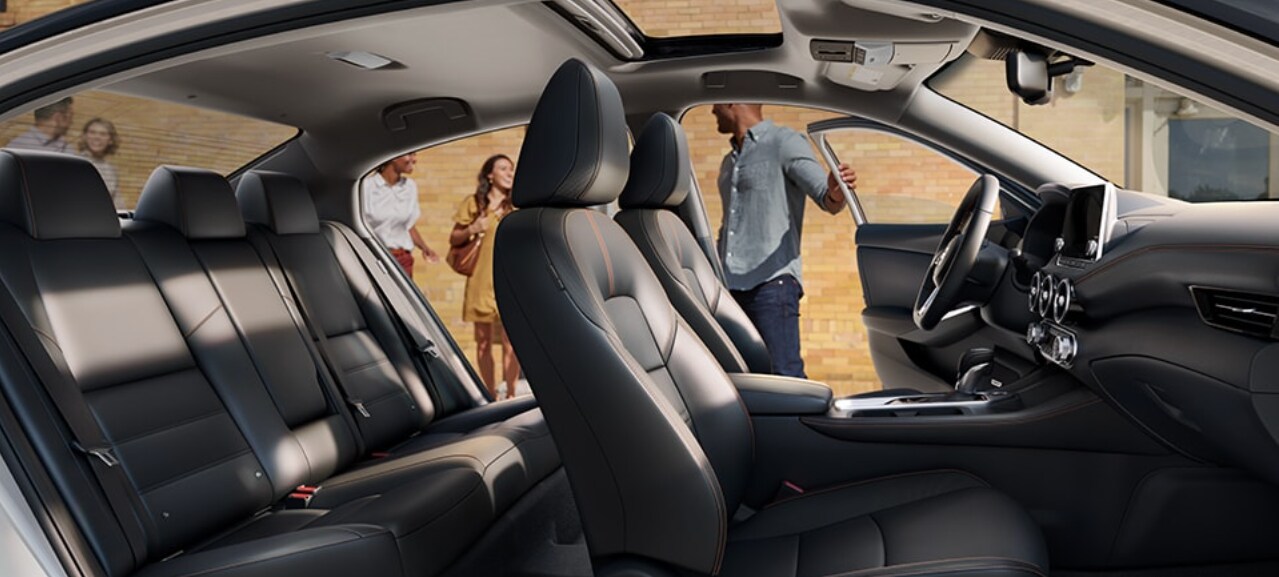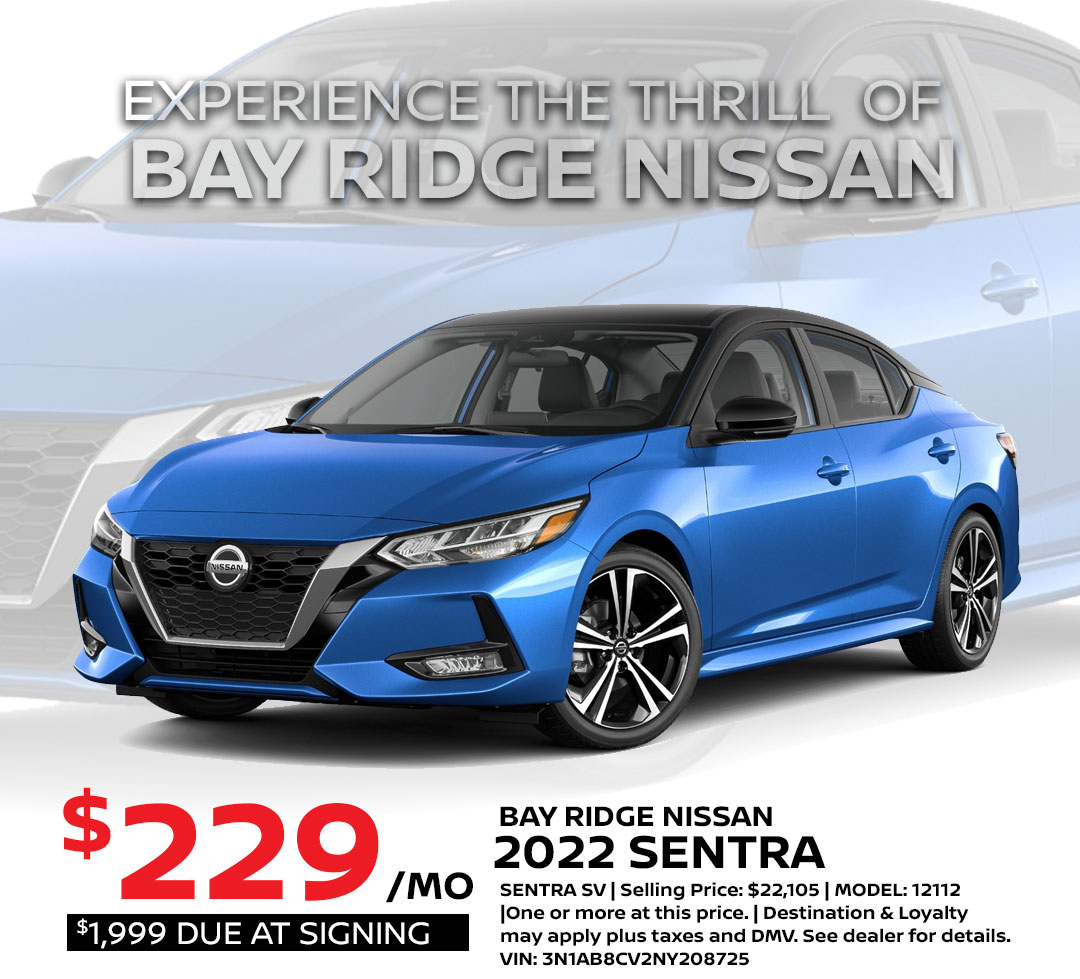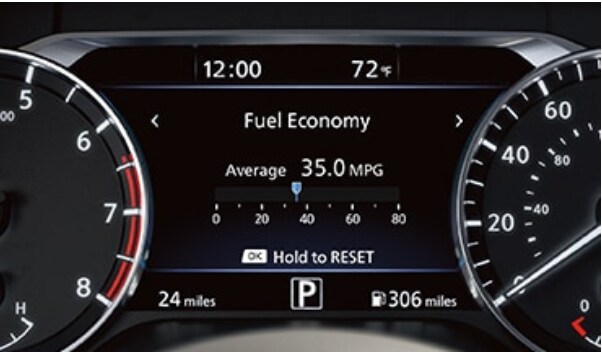 Fuel Economy
Like keeping score? The Fuel Economy screen lets you see live fuel economy numbers. [*]
Plus, with a resettable average, it can help you become a more efficient driver. 
Efficient engine power
With a 2.0-liter, 4-cylinder engine, Sentra delivers all the horsepower and torque you need without using extra fuel. [*]
For more purr-factor, Sentra features a balancer shaft that's designed to help cancel out unwanted engine vibrations for a smooth feel.
Engaging transmission
Partnering with the advanced engine is Sentra's "virtually gearless" Xtronic CVT® (Continuously Variable Transmission). The 2022 Sentra has the latest version of Xtronic CVT, featuring Sport Mode, which provides more aggressive transmission ratio changes for enhanced throttle response during spirited driving. 
Sentra premium package interiors
This is what uncompromising looks like