Why Kings County area Nissan shoppers bring their business to Bay Ridge Nissan - We love Brooklyn and are dedicated to our customers.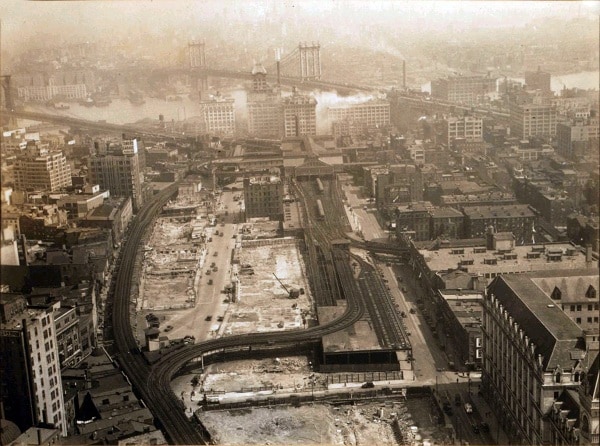 Not every car dealership would be able to offer each and every customer the attention and care they deserve if they were located in the second-most densely populated county in the nation -- but Bay Ridge Nissan isn't your average dealership. Not only are we happy to call Kings County home, we're proud to be able to provide the greater Brooklyn area with a plethora of safe, reliable Nissan vehicles.
Whether it's one of our hundreds of new Nissan models or something from our expansive used inventory, there's something here to meet the needs of nearly every type of King County area driver (and with the wide variety of finance options to match). These elements work together to create the cornerstone of the Bay Ridge Nissan philosophy -- an emphasis on customer service and meeting the needs of Kings County shoppers.
We continue to serve our customers well after all the purchase, lease or loan paperwork is filed away. Our Brooklyn car repair center is well-known for its high level of expertise; personable and patient service; and our wide selection of Nissan parts. We clearly explain everything that's going on with your vehicle and lay out all of the options on how to address repairs, maintenance and more. It's never a guessing game when you bring in your Nissan to our service center because we work hard to form a trusting relationship with our Kings County customers. They know we prioritize both their safety and satisfaction.
There's no debating the distinct culture of Kings County, and we're honored to be a part of this diverse and active area. Let us help you meet the make and model of your dreams by stopping by our Kings County Nissan dealership -- located at 6501 5th Avenue, Brooklyn, NY -- and speaking with one of our knowledge sales reps. We look forward to continuing to create even more lasting relationships with our neighbors.
Image credit: Wikipedia